ADD YOUR EVENT HERE (You'll create / register an account and then be able to add your events, for FREE)



Dance Fridays is CLOSED, TONIGHT ONLY for PRIVATE EVENT, See you NEXT WEEK!
June 23 @ 7:45 pm

-

June 24 @ 1:30 am
Dance Fridays is closed for this ONE NIGHT for a Private Gay Pride Party. Please join us the week after, Friday, June 30th, 2023
CLOSED, TONIGHT ONLY, Friday June 23rd, 2023. Please join us NEXT Week, June 30th, 2023.
Dance Fridays is closed for this ONE NIGHT f(or a Private Gay Pride Party) run by other promoters. Please join us the week after, Friday, June 30th, 2023
TICKETS FOR FRIDAY, JUNE 30TH, https://dancefridays6-30-23.eventbrite.com
https://linktr.ee/dancefridays (Get on the VIP List for Future Events)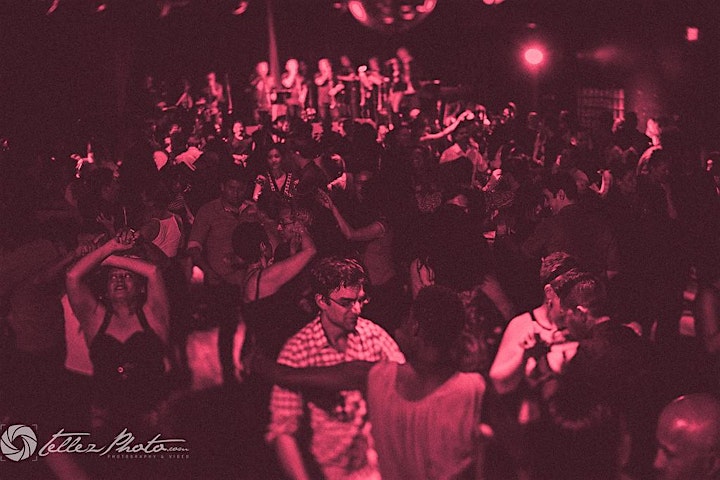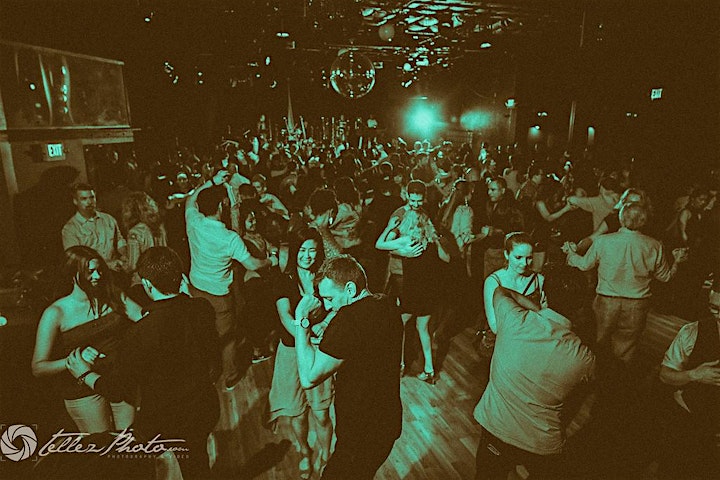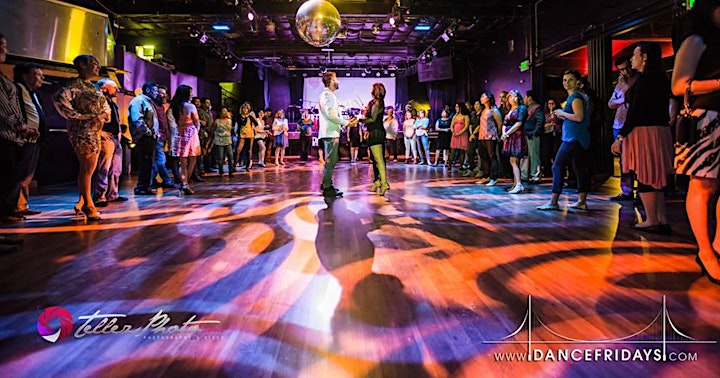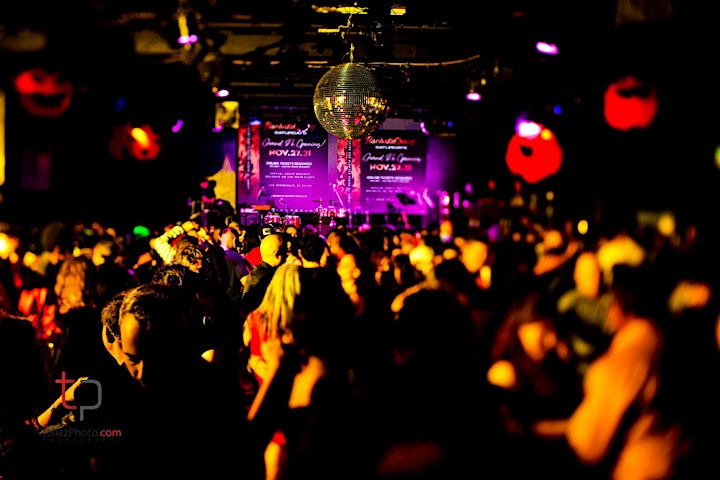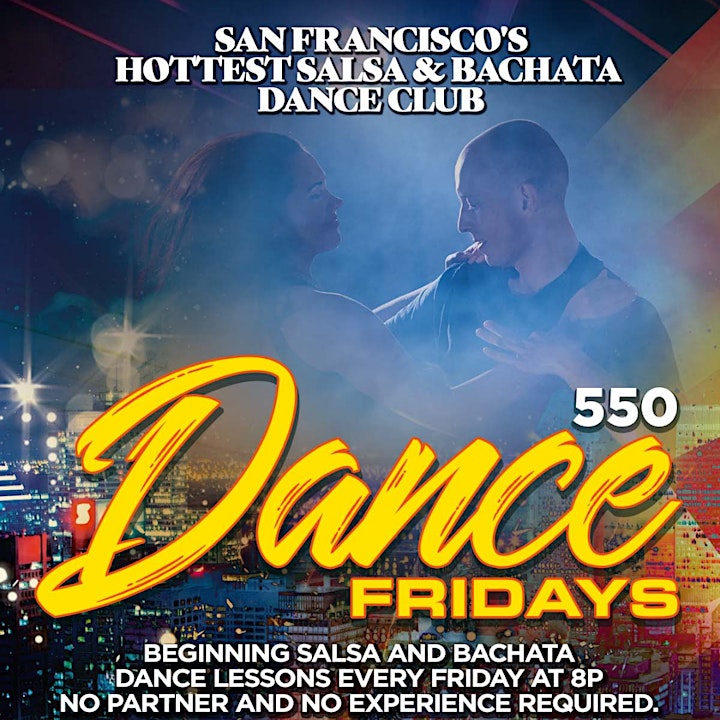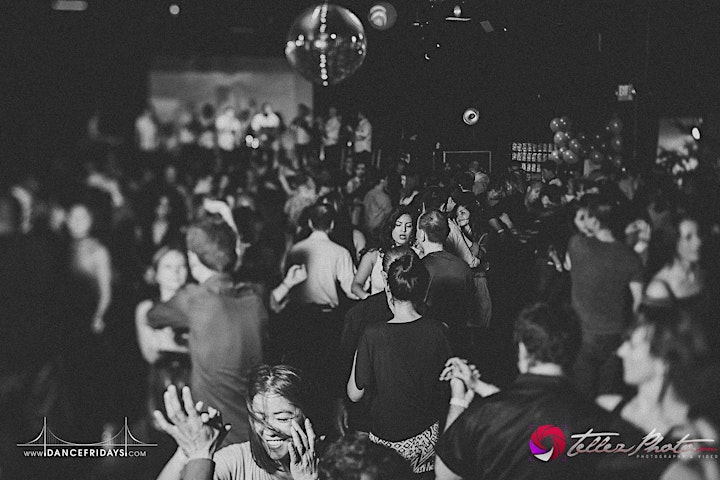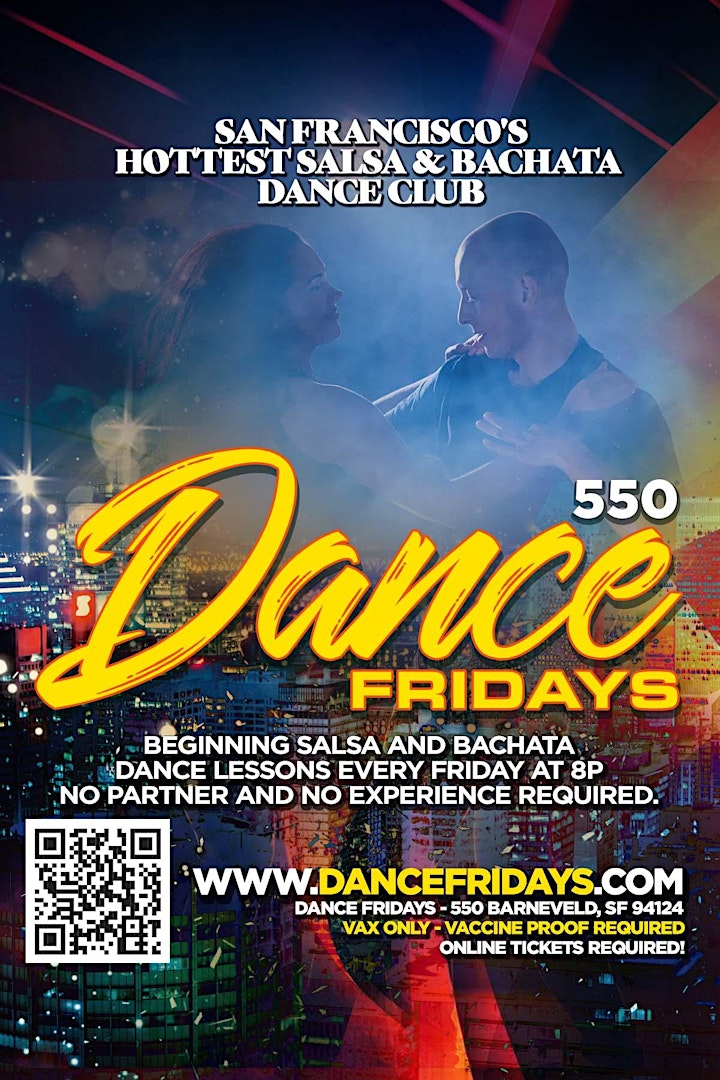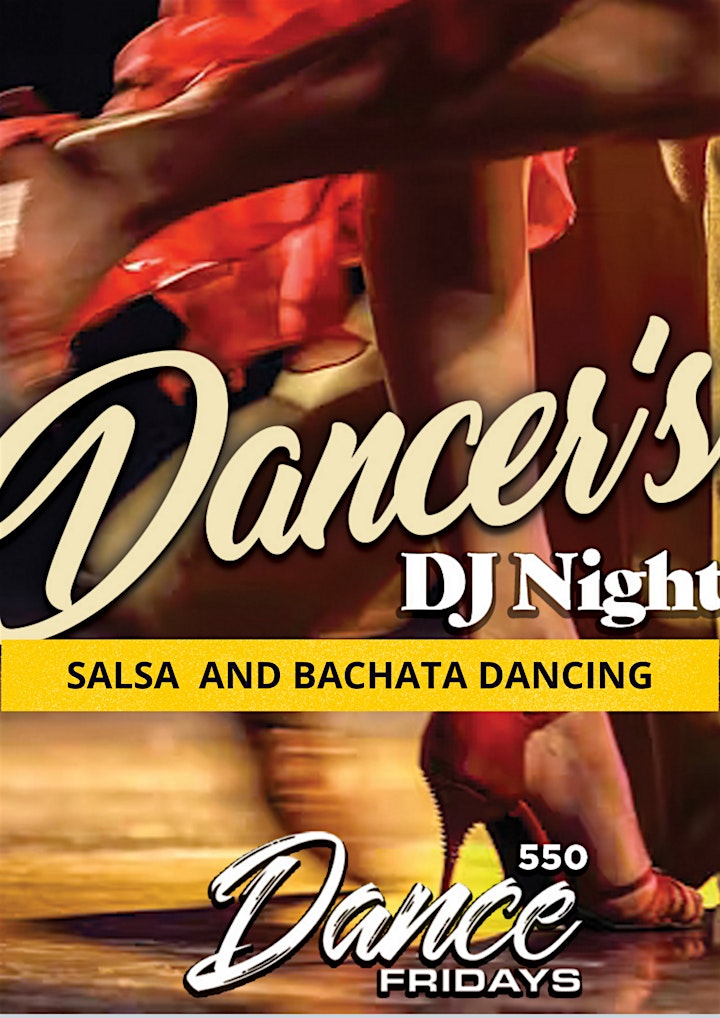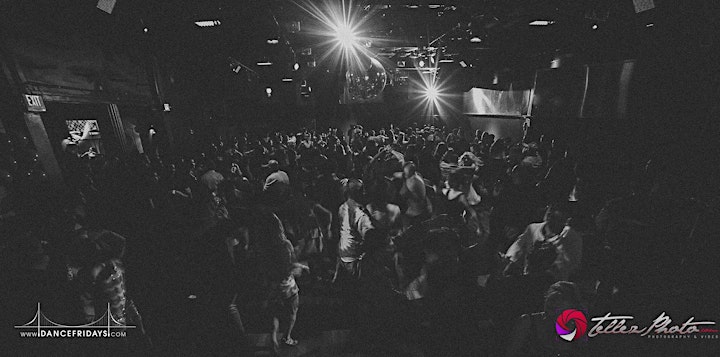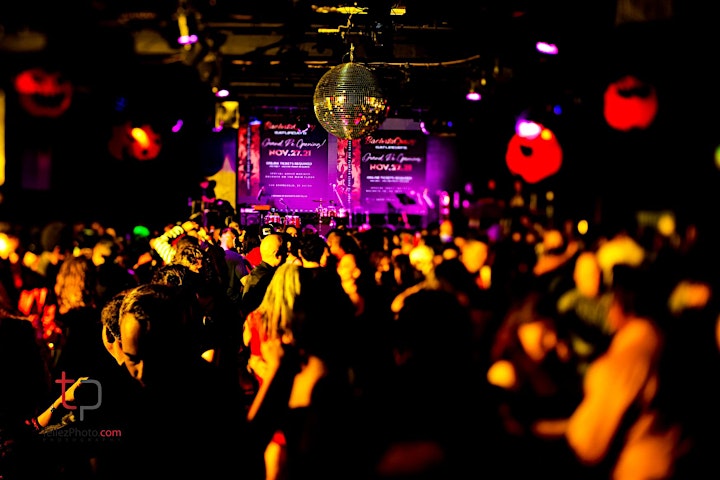 Related Events